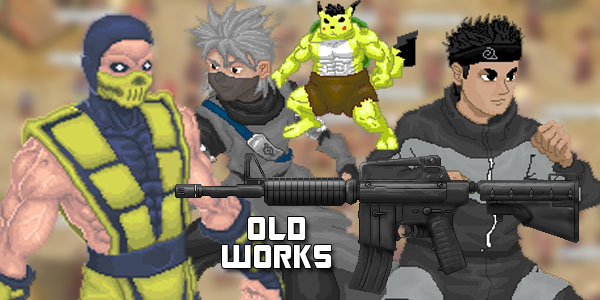 My Artworks are here
portrait ala indigo——————



i saw indigo's portrait and thought if i could mimic it and make my own portrait from it
scorpion—————————-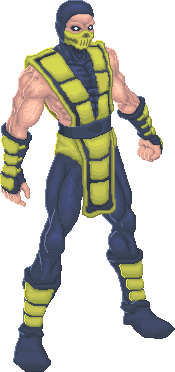 Upgraded my skill doing this pixel
kakashi kid————————-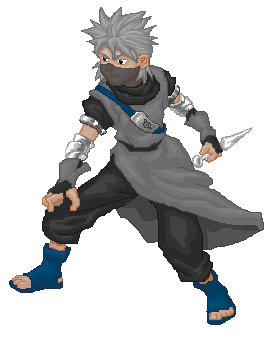 He looked like Kakashi (i didnt mean to make him though)
teej the genin——————–


a very skillful genin.
a Face—————————–


its just my face (based on my real face)…..
Eragon—————————–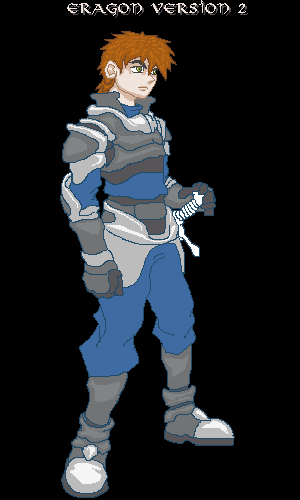 my version of Eragon on his armor.
The Ninja Grim Reaper————-


the weapon is a little bit awkward againsts its shadow.
Cool Dude————————-


a smiley with hands and legs.
UFC Contestant———————-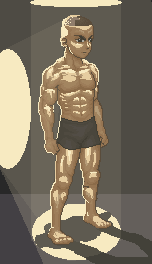 i made this for the Advanced Lessons which
will start next week.
Pikahulkaturtle ("Cowabongem'all when i am angry")—–



just a combination of three characters
My Pokemon named Dogard—————-



My cute pet evolved
Morak the berserk————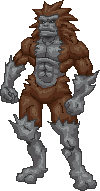 just a brave thug next door
M4 rifle———-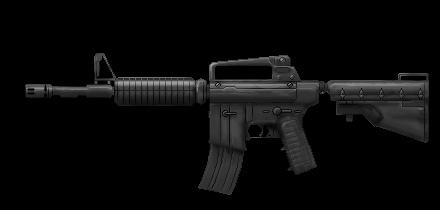 made in PhotoshopCS
Shio ———-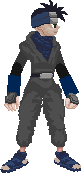 The main character in WiP "Genin Rage™"
Cape Guy———–




The sprites i made for as requested by someone in GMC
Halo—————


i can't say anything about this one.
Buffy the vampire slayer's sprites——



made for someone's request.
Byakugan Stance————



i just making some Naruto fighting stance for use in my game. that one is from Neji's fight stance.