Line Art Creation Tutorial
by: Rmedtx
Guys,
Here is a way to create the line art for your sprites using a scanned sketch.
Here is the sketch I scanned: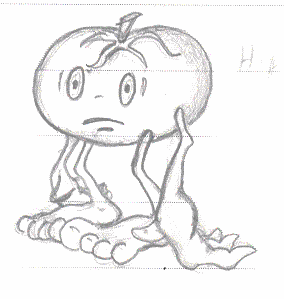 Then I resize it:


I then increase the brightness and contrast to get a better definition of the lines:


After that I do the cleaning. Making sure that the lines are one pixel wide.


If you want to create organic looking sprites try to avoid this: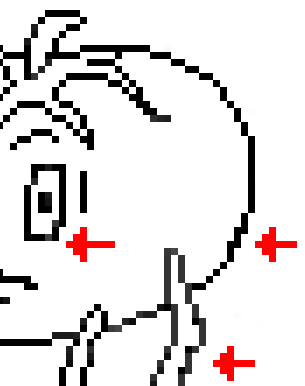 The lines should look like this: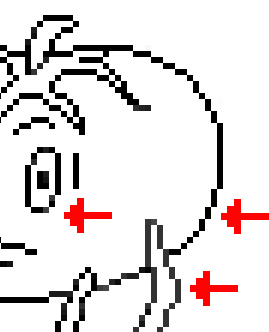 This is the finished lineart:


I hope this helps 😉
—
Thanks goes to Rmedtx